Welcome!
Hoover Industrial Supply is committed in providing the most efficient building products in today's ever changing market. We are dedicated in providing service and products that stand the test of time.
816 Canton Street,
Troy PA 16947
Phone 800-251-2156 or 570-297-1811
Fax 570-297-1188
Monday to Saturday 7:00am - 5:00pm

Sunday Closed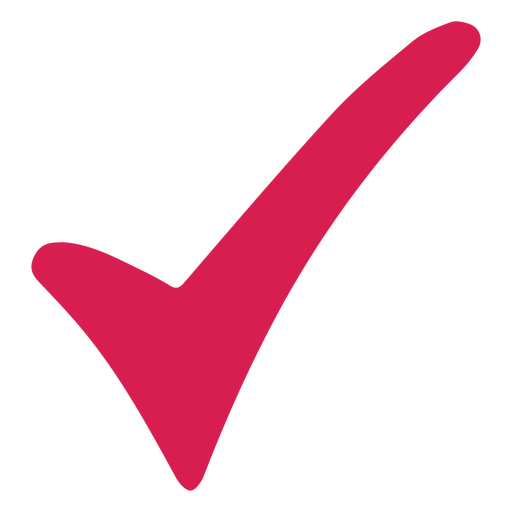 Fully stocked warehouse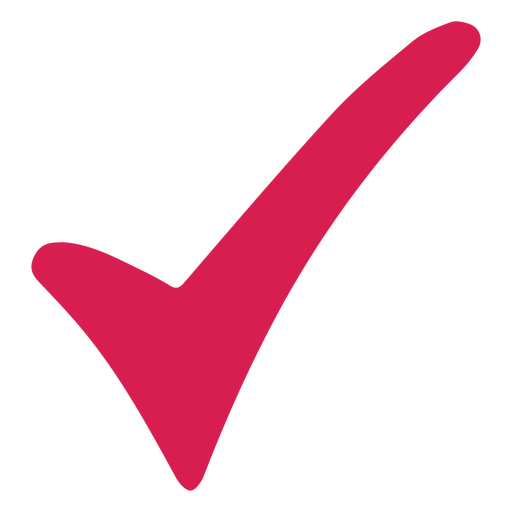 Quick delivery response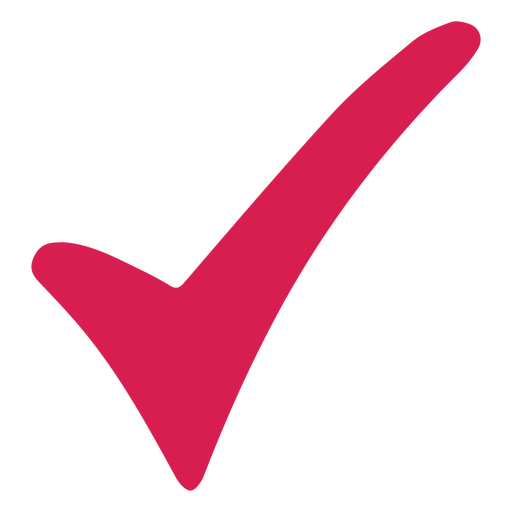 On site training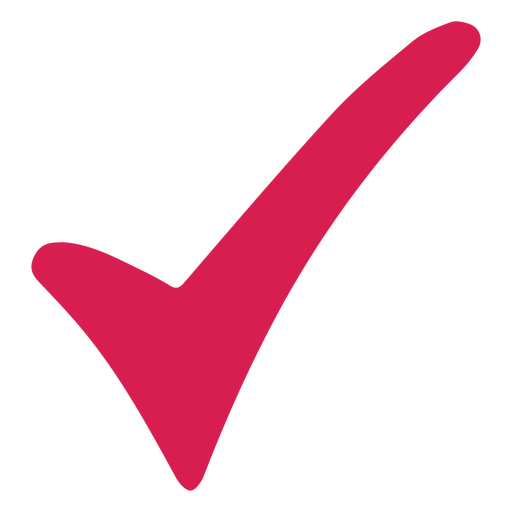 Complete house package quotes including concrete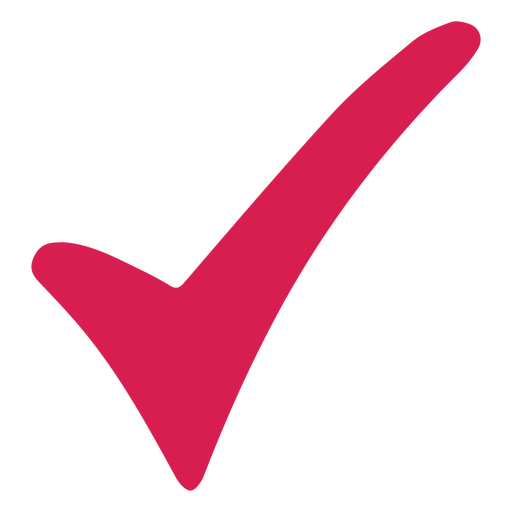 Technical support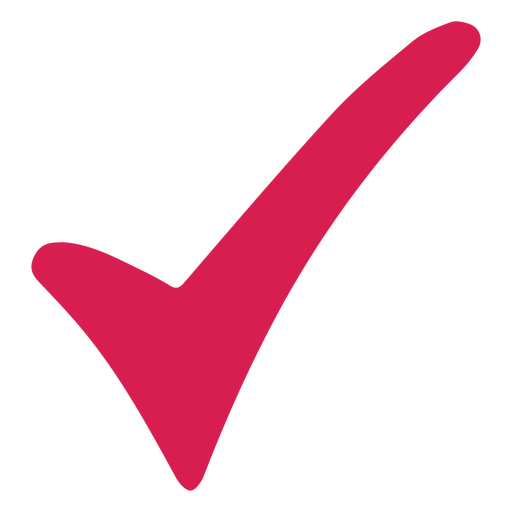 Code official support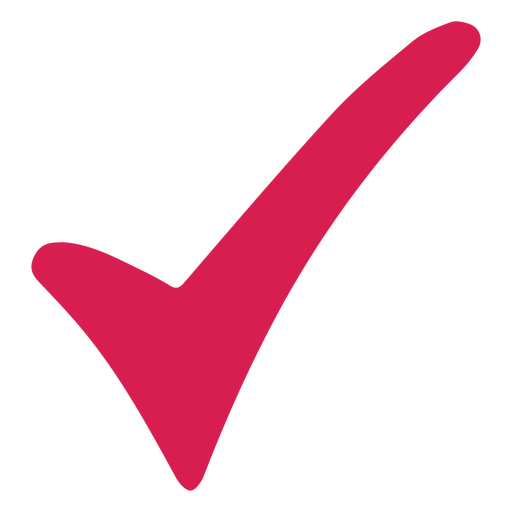 AIA classes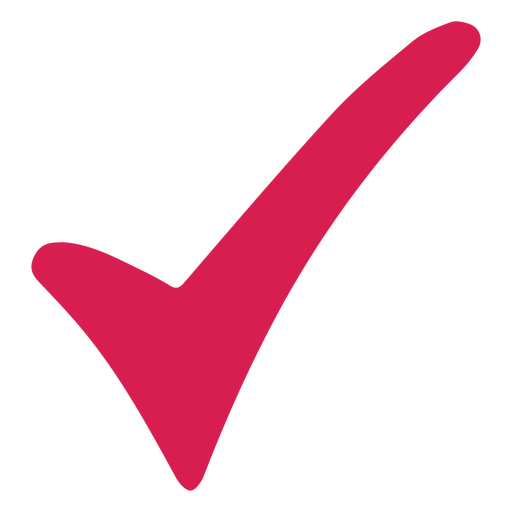 Pex Tubing Layout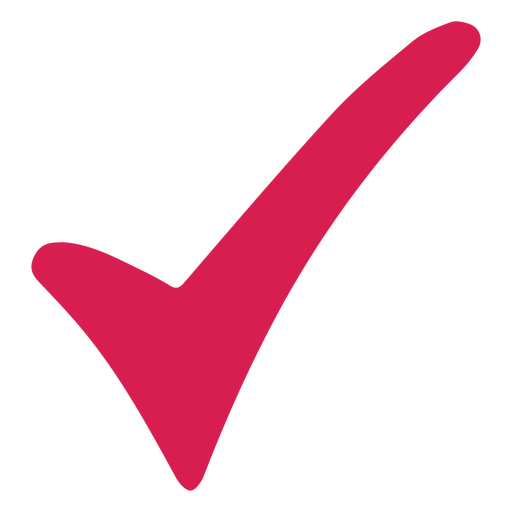 Training classes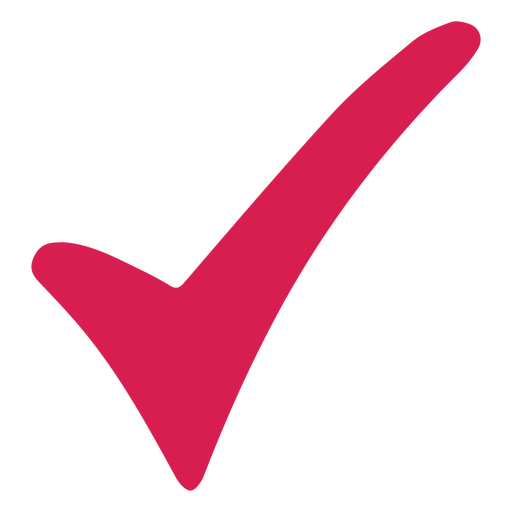 Tool rental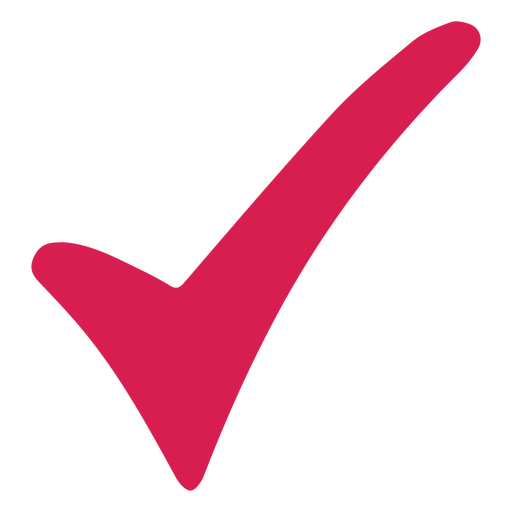 Pre-bent rebar corners, stirrups & custom
Tools
Hoover Industrial Supply carries a wide variety of products to meet your needs. Call or stop by today!