About Us

A Brief History of Hoover Industrial Supply
In 1963 Marvin and Harriett Hoover bought P.S King Hardware, a small local hardware business that had been in existence under various ownership in Troy, PA since the late 1800's. With three employees and a strong reputation for products and service, the business of Hoover Hardware and Gift shop was launched. The main floor was traditional hardware products for the time, with the second floor established as a gift shop for the local shoppers. In addition to the main building, a small building behind the main store was set up as plumbing supply & service shop.
Over the early years, the store continued to grow as a successful hardware and gift shop for the community.
Beginning in 1980 the store began to experience substantial growth and change as the marketplace and customer expectations changed. Among the many changes during this time was Marvin & Harriet's son Rick joining the business after graduating with a B. S. degree from Penn State University. As the business continued to thrive, Rick's wife Cheri joined the business to augment its growth after a career of more than twenty years as a registered nursing graduate from the Arnot Ogden School of Nursing.
New departments were added and new buildings constructed to provide a lumber yard, tool & rental center, and warehousing to provide greater choice and availability for the needs of Hoover's customers. In 1983 Hoover's joined Hardware Wholesalers Inc. (HWI), now known as DoitBest Corp., as a member of their international cooperative buying group. The newly christened Hoover Hardware Do It Center provided greater choices, products, and service to their customers.
In 1992 an industrial supply division was established to meet the growing needs of contractors & customers for construction & industrial products. Along with direct access to DoitBest Corp, Hoover Industrial Supply INCOM also has many direct manufacturer relationships to provide a wide array of products for any type of construction project or need. Additionally, Hoover Industrial Supply can provide on site technical support on many products and project implementations.
Hoover Industrial Supply is committed to providing innovative products which enhance both quality and design while saving money and time. We supply the Northern Tier of Pennsylvania, the Southern Tier of New York and many areas beyond with "Products and Service that Stand the Test of Time".
Rick & Cheri Hoover
816 Canton Street,
Troy PA 16947
Phone 800-251-2156 or 570-297-1811
Fax 570-297-1188
Monday to Saturday 7:00am - 5:00pm

Sunday Closed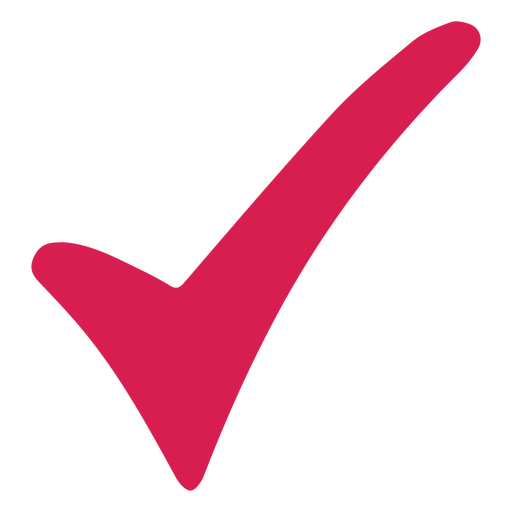 Fully stocked warehouse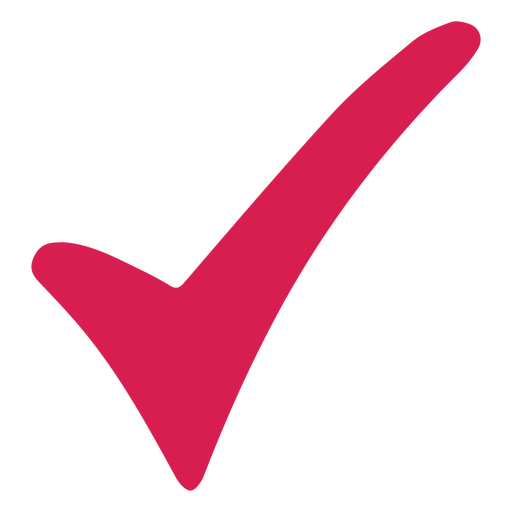 Quick delivery response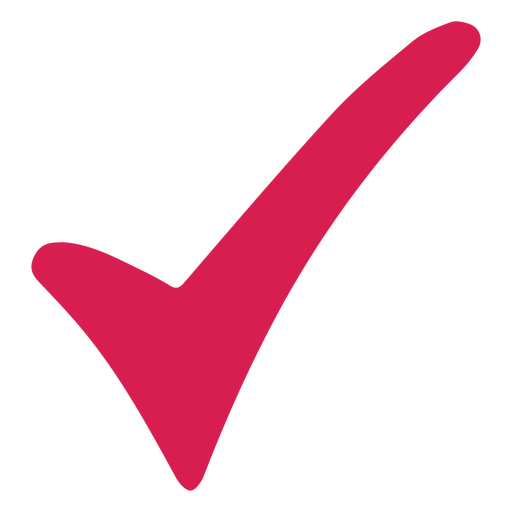 On site training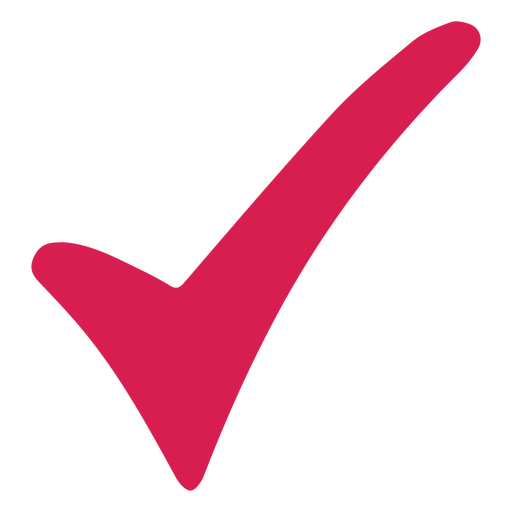 Complete house package quotes including concrete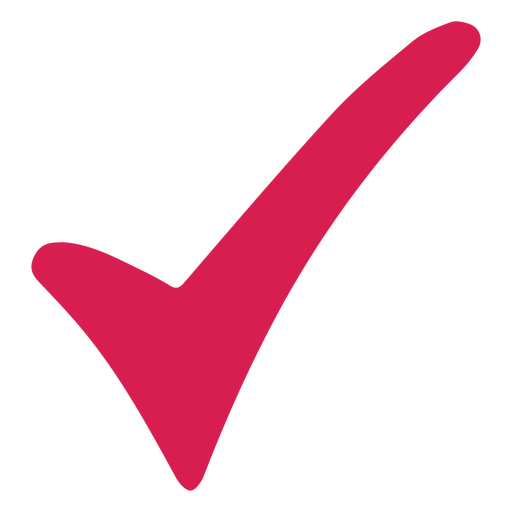 Technical support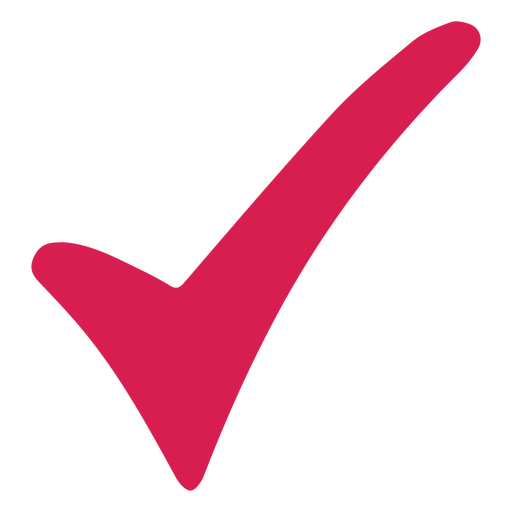 Code official support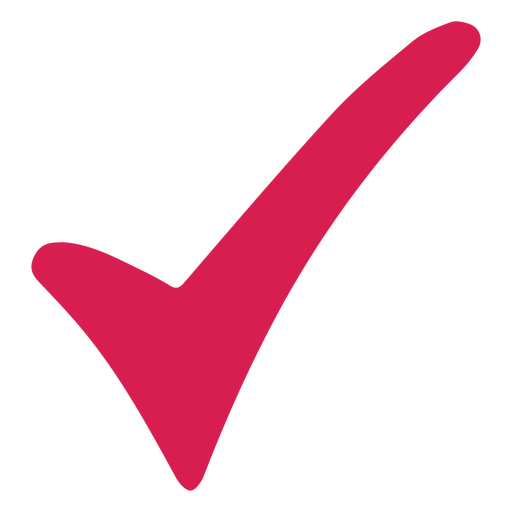 AIA classes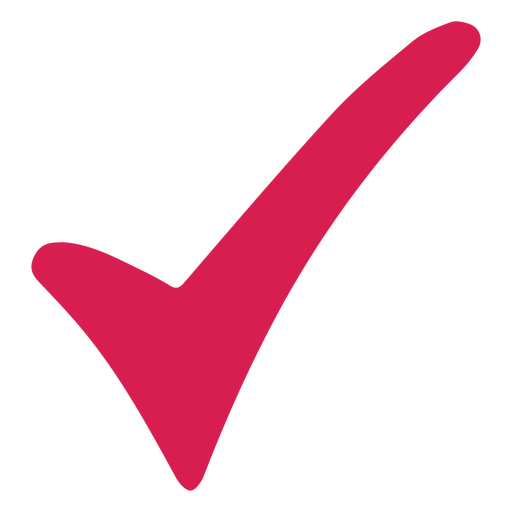 Pex Tubing Layout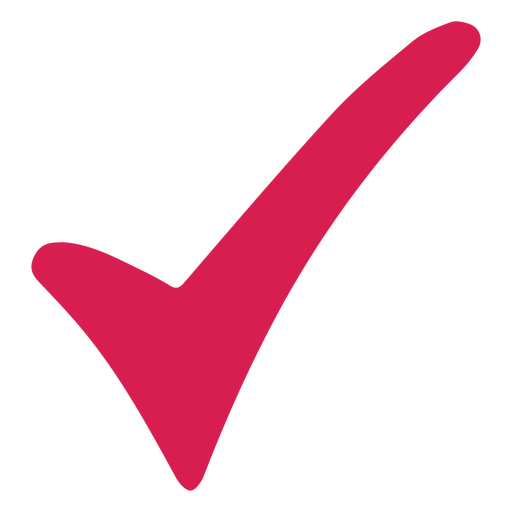 Training classes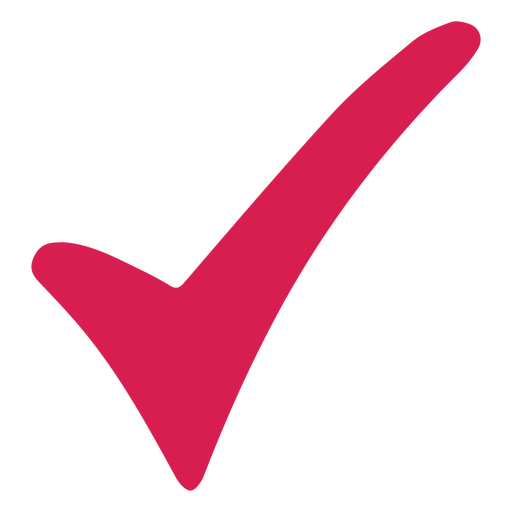 Tool rental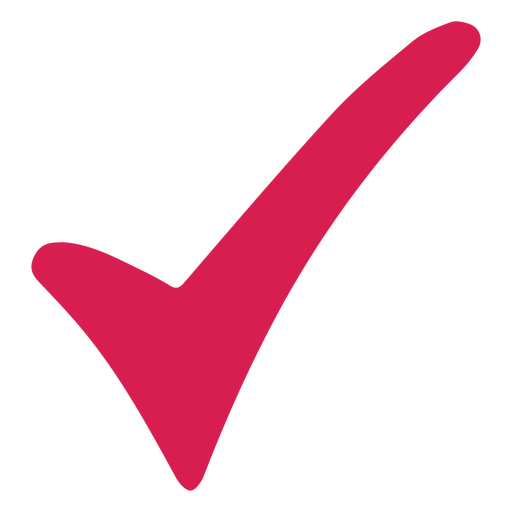 Pre-bent rebar corners, stirrups & custom