Nudura Products

NUDURA Insulated Concrete Forms: The Strong, Energy Efficient Way to Build!



NUDURA Insulated Concrete Forms (ICF) provides design professionals, architects, homeowners, and contractors a more efficient way to build homes, commercial, industrial, and agricultural concrete structures. Building with NUDURA Integrated Building Technology allows concrete homes and buildings to be built stonger, much more energy efficient, comfortable, and environmentally friendly. NUDURA also provides substantial Green building benefits and is proud to contribute to the LEED (Leadership in Energy & Environmental Design) program and certification.
For more information, please contact us either by phone or email through our Contact Page.
816 Canton Street,
Troy PA 16947
Phone 800-251-2156 or 570-297-1811
Fax 570-297-1188
Monday to Saturday 7:00am - 5:00pm

Sunday Closed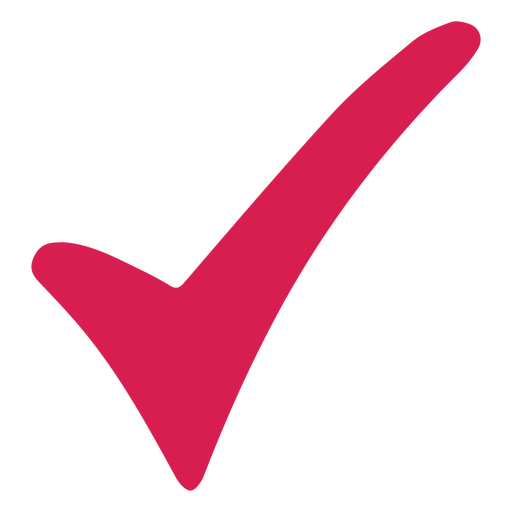 Fully stocked warehouse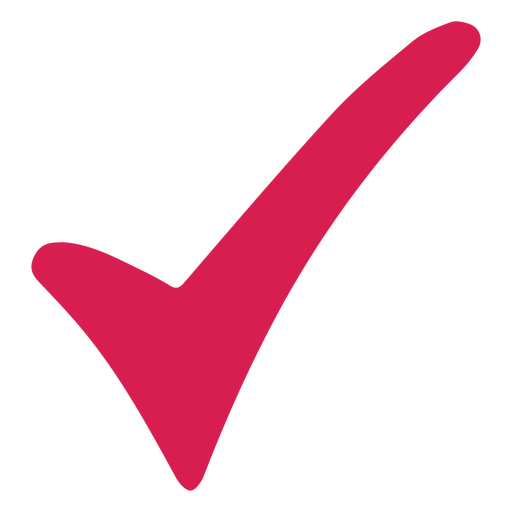 Quick delivery response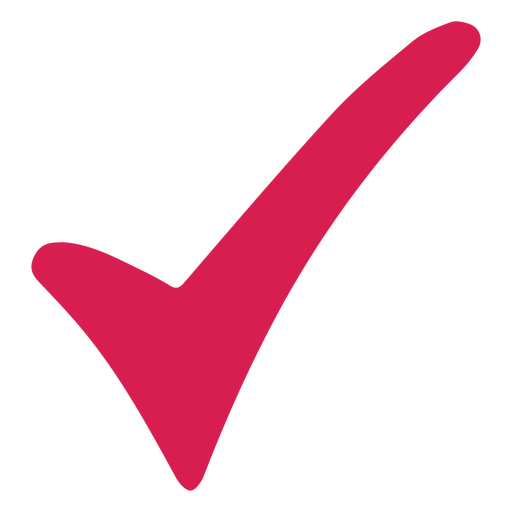 On site training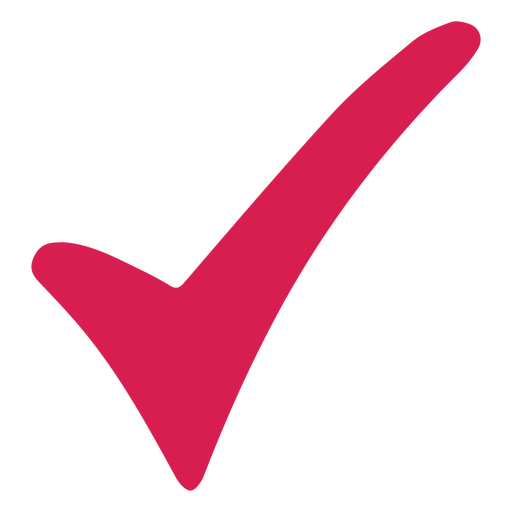 Complete house package quotes including concrete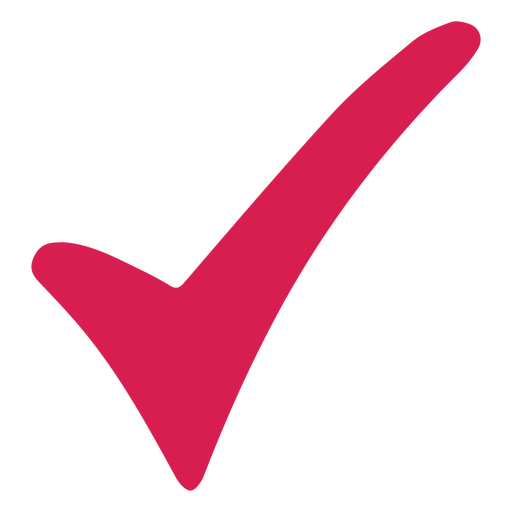 Technical support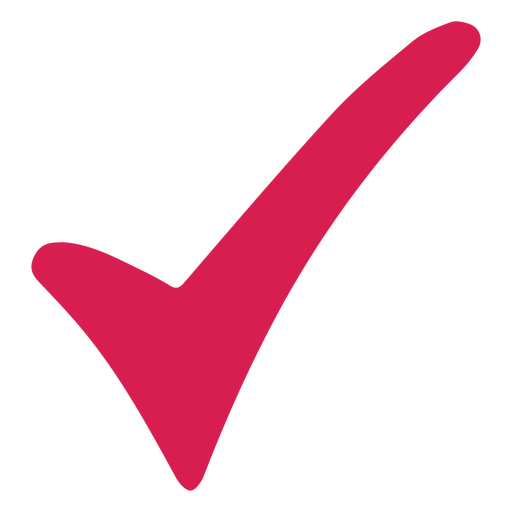 Code official support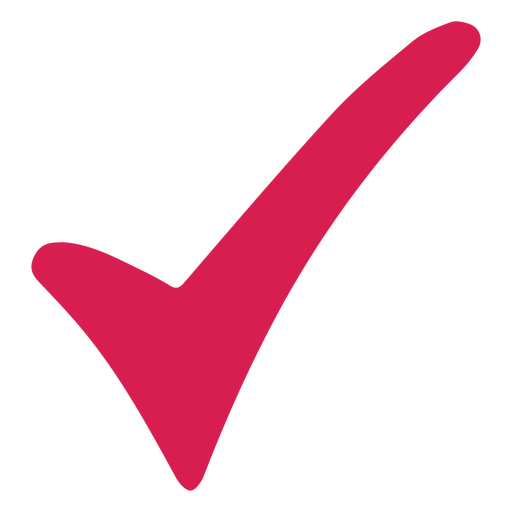 AIA classes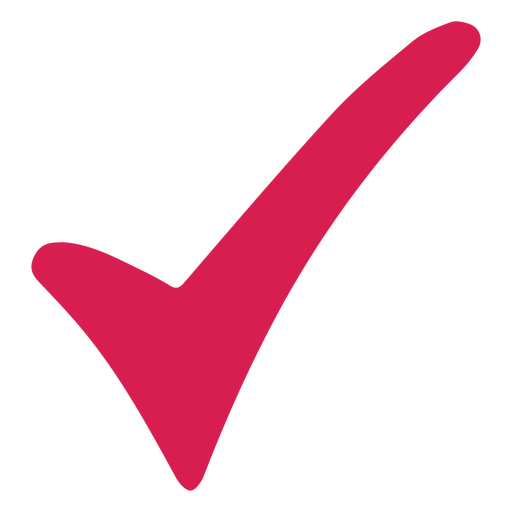 Pex Tubing Layout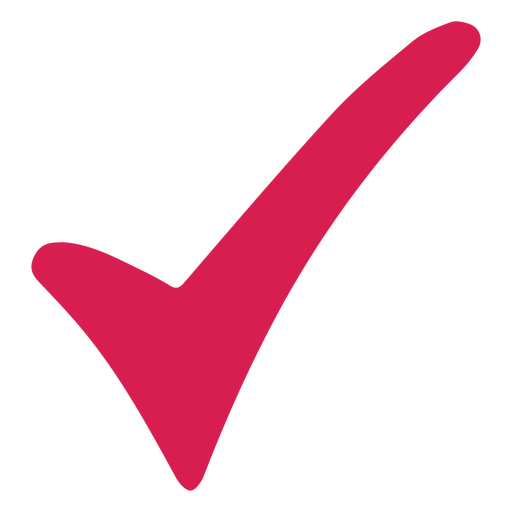 Training classes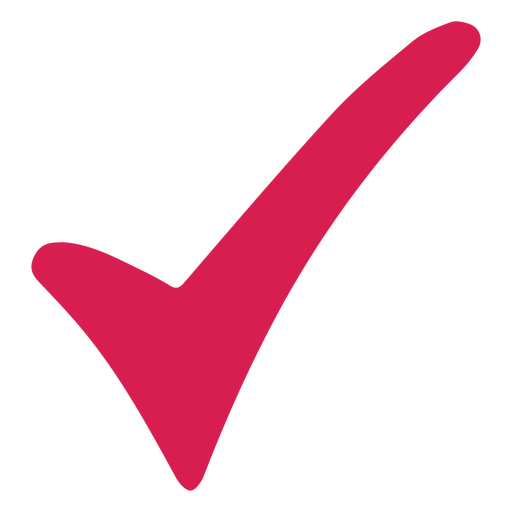 Tool rental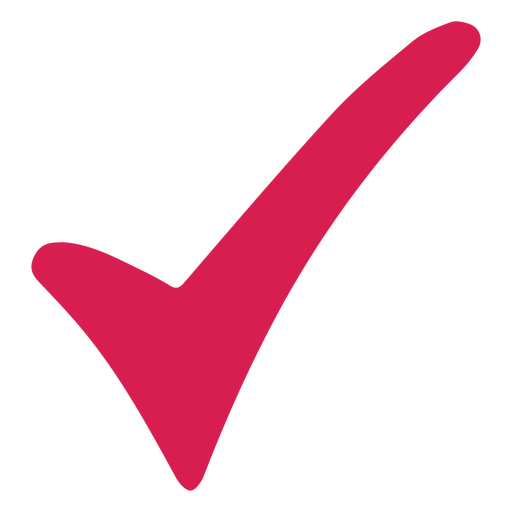 Pre-bent rebar corners, stirrups & custom