Createrm Radiant Panels
Unsurpassed Industry Leadership!
Creatherm Radiant Panels are an outstanding product which combine energy efficient insulation, labor saving tubing installation, and comprehensive tubing protection all in one product for concrete radiant heat. This combination dramatically enhances:
*Installation speed and efficiency
*Installation accuracy and consistency
*Overall system performance
*Energy cost savings
These benefits, coupled with the overall comfort and consistency of radiant heating, provide an unbeatable heating method!
For more information, please contact us by phone or email through our Contact Page.
Installation Quote
"We originally estimated the job would require three installers two full days to lay the PEX in an office addition. But with the CREATHERM floor panels it only took a half day." Billy O'Quinn, Superintendent Dundore Plumbing, Heating, Cooling, Ltd
---
Dealers
Find a Creatherm Dealer near you.
816 Canton Street,
Troy PA 16947
Phone 800-251-2156 or 570-297-1811
Fax 570-297-1188
Monday to Saturday 7:00am - 5:00pm

Sunday Closed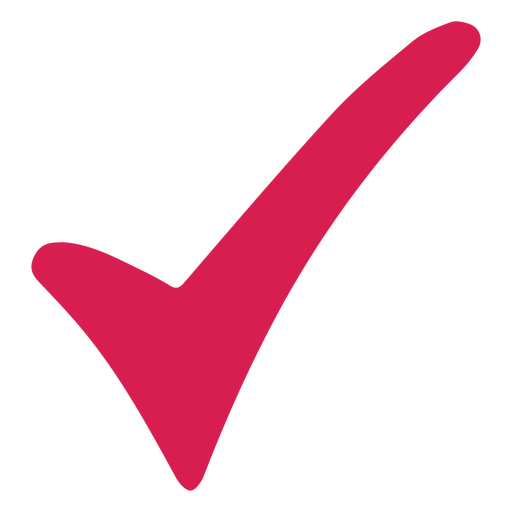 Fully stocked warehouse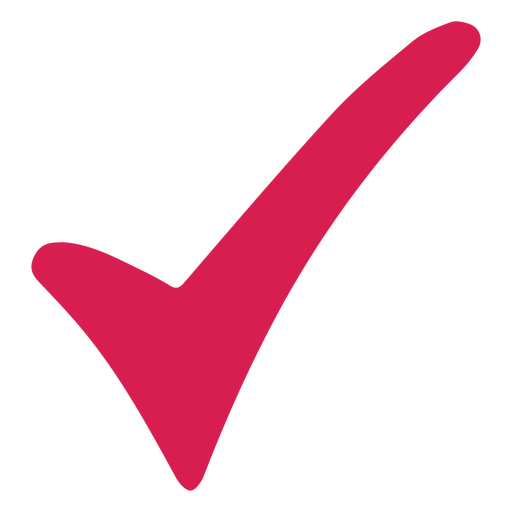 Quick delivery response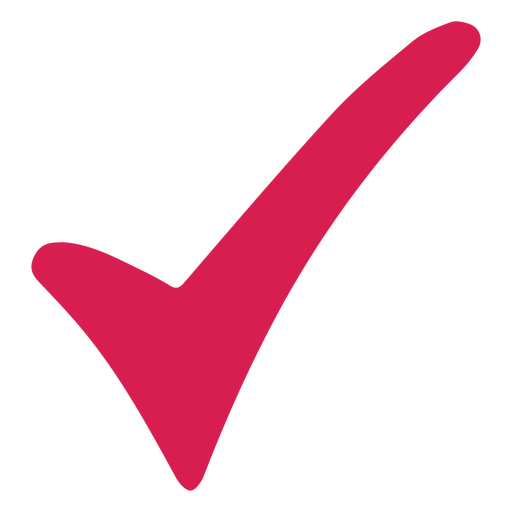 On site training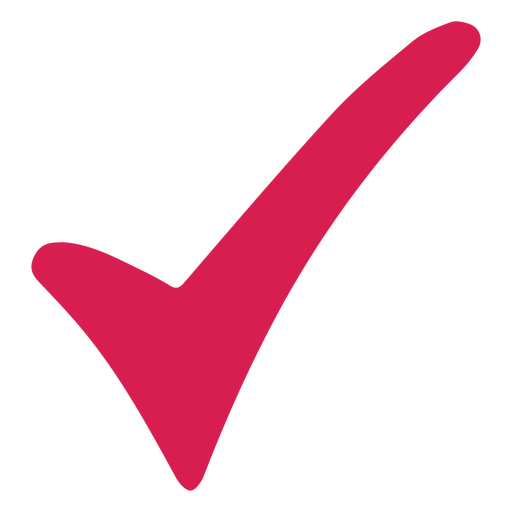 Complete house package quotes including concrete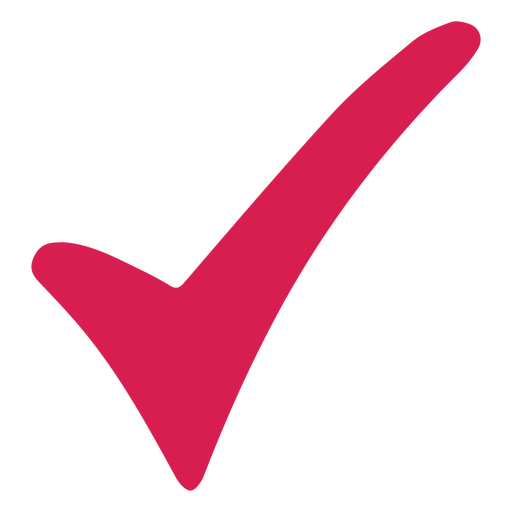 Technical support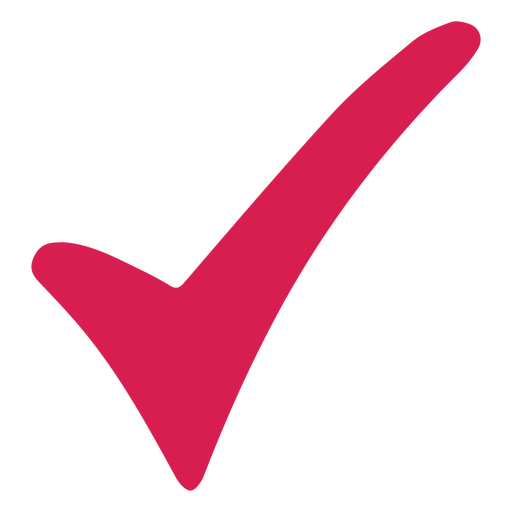 Code official support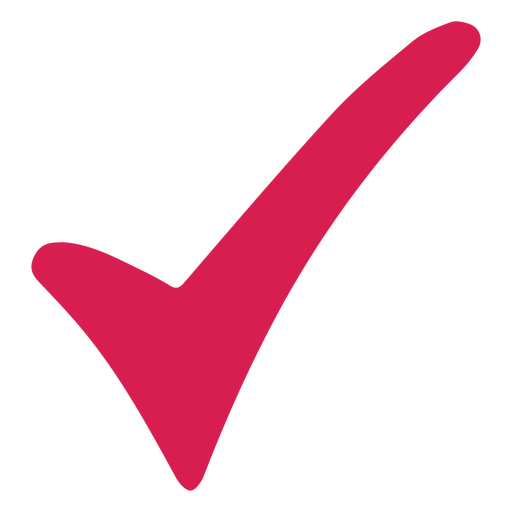 AIA classes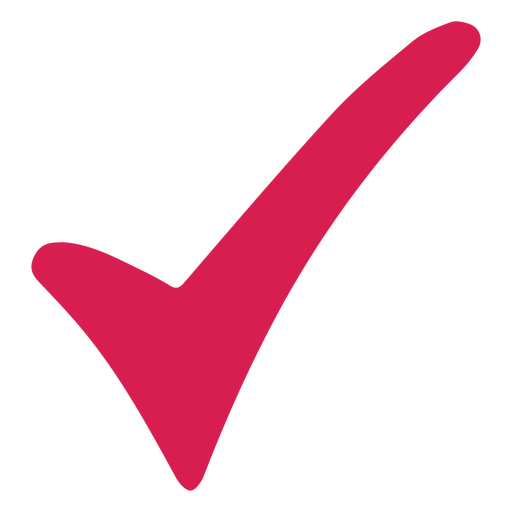 Pex Tubing Layout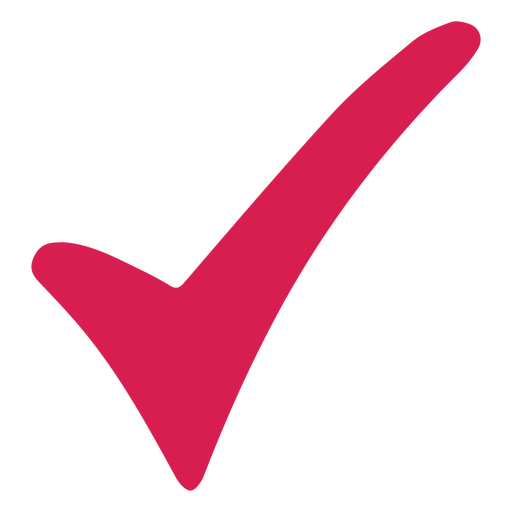 Training classes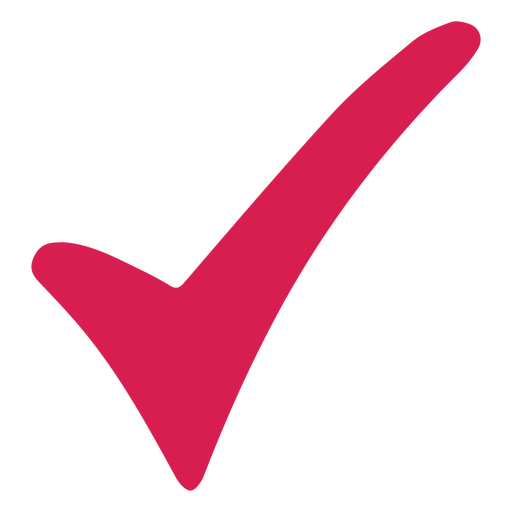 Tool rental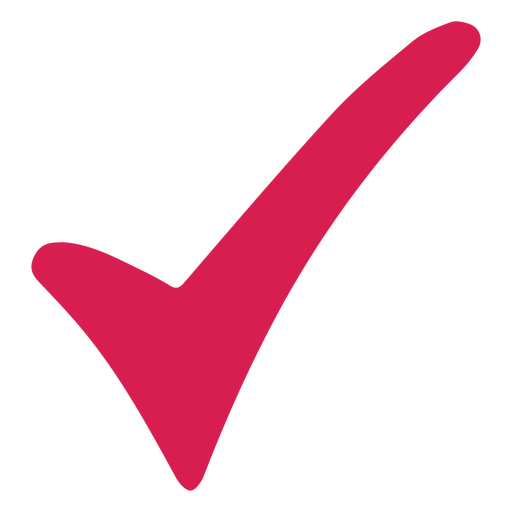 Pre-bent rebar corners, stirrups & custom